I'm back with another A Day In The Life Of… It's a chance for other bloggers to share what a typical day looks like for them. I'm proper nosey and I love to see what people get up to in their day. It's also a great chance for you to find some more blogs that you might like to follow.
Today we have the lovely Donna from What The Redhead Said, Donna lives with her husband and two beautiful children in Surrey.
Donna gave up her job last year to work full time as a blogger and today she shares with us what a typical day looks like for her.
07.00: I get up, reluctantly, and get ready before the children get up. At times, LP and Little Man will get up early and climb into bed with me or play in their rooms.
07.30: When I'm ready I get the children up, waking LP up and sending her to get ready in the bathroom. I'll help Little Man get ready and we'll all be ready at the same time, cleaning our teeth before heading downstairs.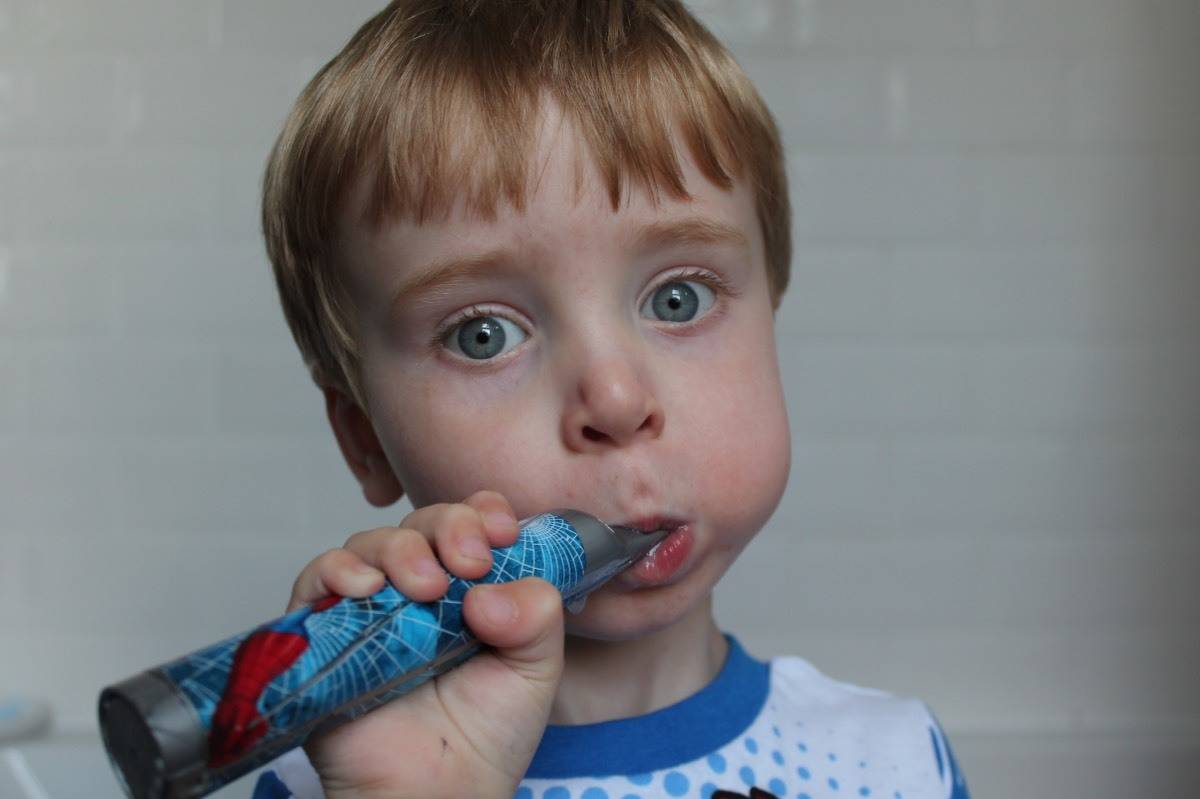 08.00: We have breakfast – cereal, brioche or crumpets usually and the children will watch TV or play whilst I get some jobs done around the house – hanging washing out, emptying the dishwasher and then doing my morning blog admin – checking emails, approving comments and sending details of any posts that have gone live to relevant brands.
08.30: We have a mad dash for shoes and coats, I grab the book bags and drinks cups and we head out the door to school. Sometimes we drive and sometimes we walk – with the children scooting.
08.45: LP gets dropped at school, picking which lunch she'd like that day and then heading into her classroom. I then take Little Man round to nursery, the other side of LP's school and we wait until it's time for him to go in. He spends ten minutes playing with his friends and it's lovely to see them socialising.
08.55: Little Man literally runs into nursery. There is nowhere he would rather spend a morning and it's so nice having him so happy to be dropped off each day.
09:00: I head into town, a two minute walk from their school, and get any jobs done – post office, collecting parcels, picking things up from the supermarket or going to the bank. I then sometimes go to the gym or I head home to work.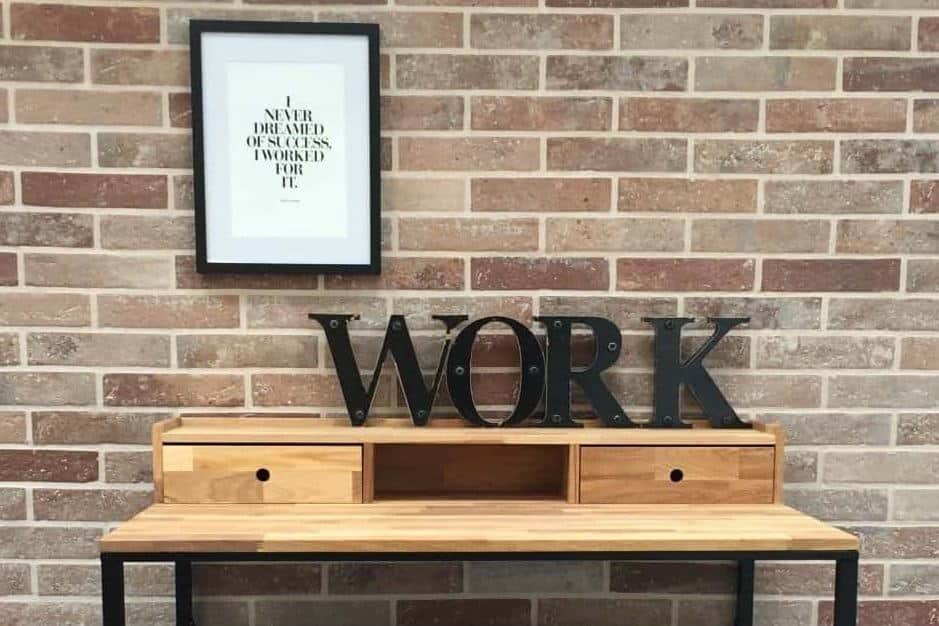 10:00: If I've gone home to work I'll be ploughing on with my blog work for the day, having endless cups of tea and having a potter about getting housework done too. But, if I went to the gym I'll head to a coffee shop at this point with my laptop to get some work done. I work so much better in coffee shops and I love that being a blogger means I can work from anywhere. It really is a great job.
11.55: After a couple of cups of tea and a couple of hours of solid work I'll go and pick Little Man up and he'll hand me his creations from the day, his book bag and drinks cup and  we'll walk (or drive) home.
12.15: Little Man and I will have lunch together – he will, nine times out of ten, request a cheese sandwich. We'll relax for a couple of hours – him watching TV, using his tablet or playing whilst I do more housework, tidy up and work through my emails from the morning.
14.30: I take Little Man to pick his sister up from school. We scoot or drive and usually get there a bit early, so he plays until it's time for them to be reunited again.
14:55: LP comes out of school and we head home. Depending on the weather and our plans we might have a nice walk and an ice lolly or we might just jump in the car and get home that little bit quicker.
15.15: We get home and LP gets changed out of her uniform – hoping for it to last another day before washing. We then take a look at her homework or the reading that she has to do.
16.00: We'll do something fun before starting to get dinner ready – play in the garden, crafts, baking, drawing. We do things that both LP and Little Man can enjoy together and they love this time of the day, just being together.
17.00: I'll start getting dinner ready and tidy up whilst the children watch something on the TV, a movie or endless Cbeebies. This is probably the quickest part of the day, so much to do all at once.
18.00: We'll have dinner together, talking about our days and the things the children learnt at school. Dinner is followed by a little pudding and then we head upstairs to bath and bed.
18.30: The children will be in the bath – if it's bath night – or they'll be playing in their rooms whilst I get clothes ready for the next day before helping them into their PJs, cleaning teeth, brushing hair and reading a story before bed.
19.00 (or as close to it as possible): The children will be in bed and I'll be downstairs, tidying up the last of the dinner things, getting bags ready for the next day and then getting a cup of tea before settling down to work for the evening. Hubby and I will watch TV whilst I work or I might turn the laptop off to watch a movie and we'll head to bed whenever I have finished my work or we are just too tired, usually around 11pm-midnight. And that's it until it all starts again tomorrow!
If you would like to find out more about Donna, head over to her blog or follow her on Twitter , Instagram or Facebook.
If you would like to take part in my A Day In The Life Of… Series, drop me an email at
[email protected]
I would love to have you.